Our Team: Unique Experience & Caring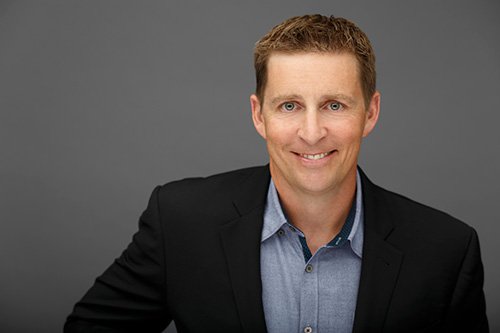 Dr. Jake Hollingsworth, Psychiatrist & Co-Founder
Dr. Jake Hollingsworth is an osteopathic physician, and is board-certified in Adult Psychiatry. He and his wife, Dr. Jessica Hollingsworth, a board-certified anesthesiologist, co-founded Pacific Psych in 2015. He specializes in treating anxiety, depression, and other mood disorders, as well as ADHD and insomnia, with a comprehensive array of modalities, including IV ketamine therapy, Transcranial Magnetic Stimulation (TMS), psychiatric medication management, and psychotherapy.
Dr. Jake completed his medical education at Western University of Health Sciences in Pomona, followed by psychiatric residency at the University of Texas Health Science Center, San Antonio. Following high school, he served as an enlisted infantry and reconnaissance Marine for five years. After medical training, he served eight years in the Air Force as a psychiatrist, including deployment to Afghanistan, traveling between numerous forward locations, before beginning private practice in San Diego in 2015.
Dr. Jake is a 2022 graduate of California Institute of Integral Studies' (CIIS) Certificate Program for Psychedelic-Assisted Therapies and Research which included the MAPS MDMA Training Modules. Additionally, in 2021 he completed a 2-year integrative medicine fellowship with the Academy of Integrative Health & Medicine (AIHM). He serves as PPC's medical director. His practice specializes in treating anxiety, depression, ADHD, insomnia, and other mood disorder.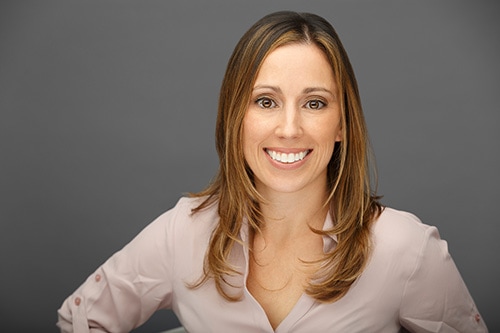 Dr. Jessica Hollingsworth, Anesthesiologist & Co-Founder
After graduating from the Chico State University nursing program, Jessica began her career in healthcare as a registered nurse. Then, after seven years in nursing, she changed directions and completed medical school at the University of Texas Health Science Center, San Antonio (UTHSCSA), where she also completed an internal medicine internship. She then completed her residency in anesthesia here at UC San Diego.
Now a Board certified anesthesiologist, Jessica co-founded Pacific Psych with her husband, Dr. Jake Hollingsworth, in 2015. In addition to her expertise in intravenous infusions and general medicine, she brings a warm, nurturing demeanor to our patients.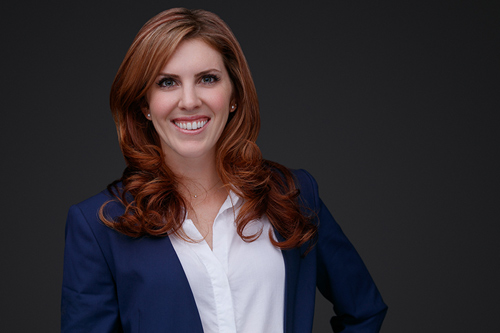 Dr. Amanda Franciscus
Psychiatrist
Dr. Amanda received her medical degree from the University of California, Irvine, School of Medicine. She then completed her internship and psychiatry residency at Stanford School of Medicine. While at Stanford's Department of Psychiatry and Behavioral Sciences, she trained in specialty clinics for numerous disorders such as Anxiety/PTSD, ADHD, Major Depression, etc. She has extensive psychotherapy experience in multiple schools of time-limited, evidenced-based treatment modalities and her practice now focuses on ketamine assisted psychotherapy (KAP). KAP is a short term, focused therapy to be paired with ketamine infusions or injections. KAP includes setting intentions, preparing for the intervention, and processing content that arose during the experience. In her practice, she is a proponent of alternative approaches, integrated care, and minimal medications. Dr. Amanda, a board-certified psychiatrist and independent contractor for Pacific Psych, brings a thorough, thoughtful, and engaged presence to her care.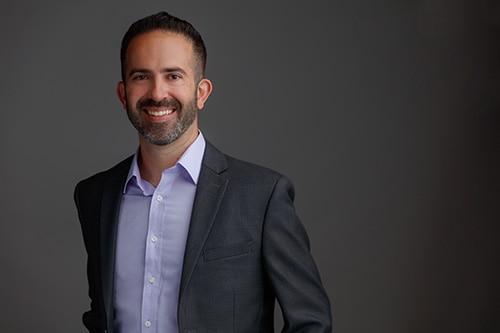 Rafael Ramos, PA-C
Psychiatric Physician Assistant
Rafael Ramos was born and raised in the Greater Los Angeles area. He completed his undergraduate studies at UC San Diego and later obtained his Master's degree in Physician Assistant Studies from DeSales University in Pennsylvania. Rafael cultivated his experience in the fields of primary care and mental health while working with the inner city communities of Los Angeles County.
Since returning to San Diego, Rafael has focused on providing quality psychiatric care to those who suffer from a variety of mental health ailments including mood disorders, anxiety disorders, addiction, eating disorders and trauma. Rafael believes that the best results can be achieved by having a cooperative relationship between the patient and the clinician. At Pacific Psych, his focus is on medication management while incorporating TMS and ketamine therapy when appropriate. Rafael is also a proponent of including therapy based treatment and will provide referrals when needed.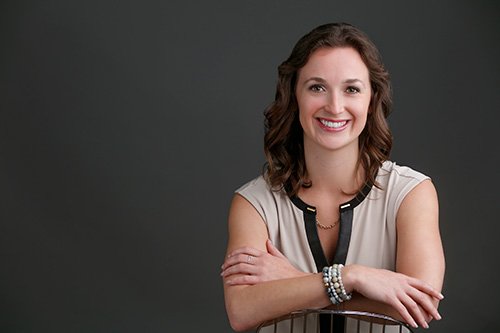 Alexandra Brown, Associate Marriage & Family Therapist
Originally from Minnesota, Alexandra Brown is a certified Associate Marriage and Family Therapist (AMFT). Alexandra completed her MA in Clinical Counseling from Point Loma Nazarene University here in San Diego. Alexandra began her career in Psychology and Addiction Counseling, earning her undergraduate degree from University of Mary in Bismarck, North Dakota. Her diverse experiences include work as a women's volleyball coach while obtaining her graduate degree.
Across culture, gender and age, Alexandra maintains friendly professionalism, and she enjoys working one-on-one as well as in group settings. She is an empathetic and compassionate therapist who works with her patients for continued growth in mental health.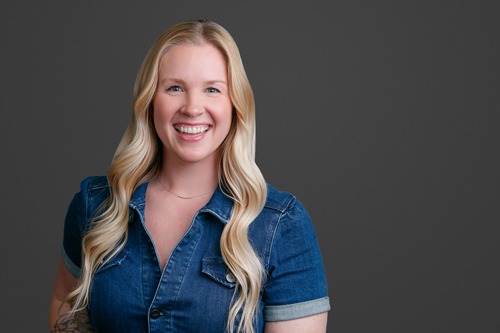 Monica Czypull
Monica, a dedicated and compassionate AANP certified Family Nurse Practitioner, brings a wealth of expertise to her practice. With a comprehensive background in primary care, urgent care, addiction medicine, and ketamine-assisted psychotherapy, Monica is committed to providing high-quality and patient-centered care.
Her genuine passion for holistic well-being is evident in every aspect of her practice. Monica understands that true healing encompasses not only physical health but also mental and emotional well-being. With a warm and empathetic approach, she creates a supportive and empowering environment where patients feel valued, heard, and understood.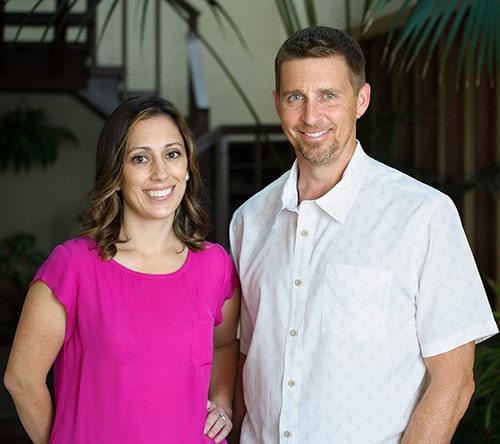 Pacific Psych Career Opportunities
We are recruiting mental health professionals (physicians, therapists, and nurses) at all levels. Grow your career with us and make an immediate impact on your patients.
Schedule Appointment
Please call or email to schedule an appointment.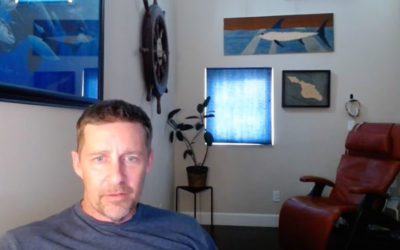 Welcome to our new vlog: Mental Health and Treatments with Dr. Jake. In this first video, Dr. Jake Hollingsworth of Pacific Psych in San Diego opens a conversation about what's happening at the clinic and in the world of mental health with an overview of drug...
read more